Cheng Tan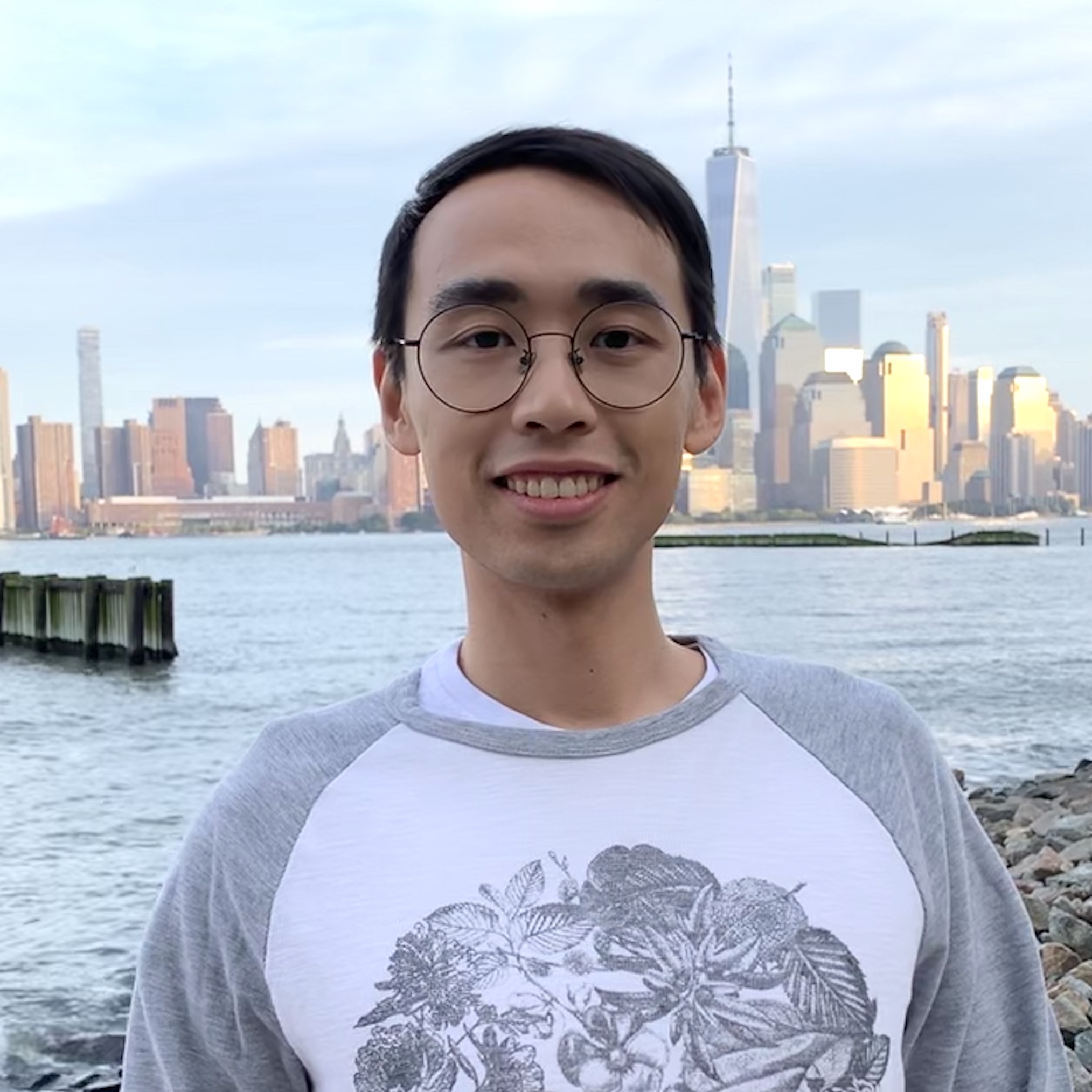 I am an assistant professor of Khoury College of Computer Sciences at Northeastern University.
I'm broadly interested in computer systems. I build systems that enable users to verify their outsourced services. In particular, my recent research includes:
verifying the execution of applications on untrusted servers,
verifying behaviors of black-box databases,
verifying neural networks for systems.
If you are interested in building systems, we should talk [c.tan (at) northeastern.edu].
Please find my CV here.
Publications
Workshop papers
Building Verified Neural Networks with Specifications for Systems
Cheng Tan, Yibo Zhu, and Chuanxiong Guo
Apsys 2021, August 2021.

PreCrime to the Rescue: Defeating Mobile Malware One Step Ahead
Cheng Tan, Haibo Li, Yubin Xia, Binyu Zang, Cheng-Kang Chu, and Tieyan Li.
Apsys 2014, Beijing, China, June 2014.

TinyChecker: Transparent Protection Of VMs Against Hypervisor Failures With Nested Virtualization
Cheng Tan, Yubin Xia, Haibo Chen, and Binyu Zang.
DCDV 2012, Boston, USA, June 2012.
Teaching
Program committee
About me
Before joining Northeastern, I got my Ph.D. from Courant Institute NYU advised by Michael Walfish, and my M.S. and B.E. from Fudan University and Nanjing University, respectively.
I was a student at NYU Systems Group. Before that, I was at IPADS and advised by Binyu Zang and Haibo Chen, where I did research on mobile systems and system virtualization.
I'm part of TEEX. TEEX is a secure distributed computing platform which provides a Layer-2 solution based on blockchain.
I also worked with a group of enthusiastic and interesting guys in Italy who were working on a startup company WalletSaver. I helped build the first version of their mobile app on Android.